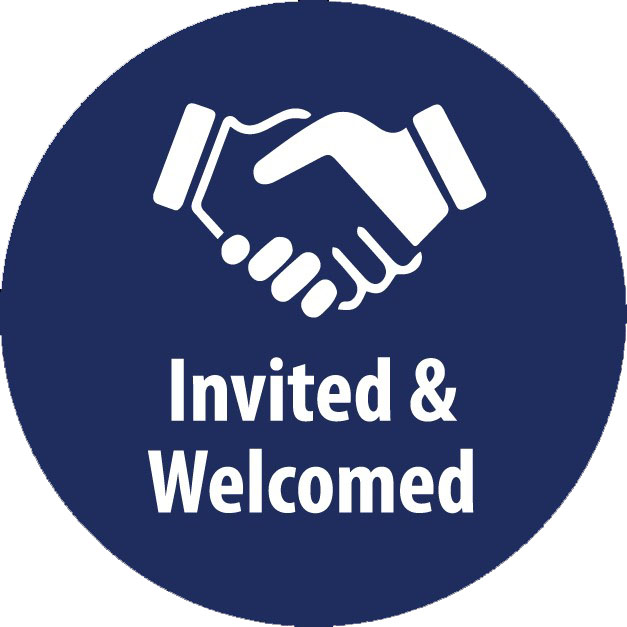 Welcome to SRJC!
Santa Rosa Junior College has been inviting and welcoming students and community members for 100 years. It is our hope that all students feel supported from the beginning of their academic journey to the end, in classrooms and on the quad, by both people and the processes here at SRJC.
Connect with your campus community:
Make it a goal to join a club or attend an event, especially ones for new students. Students who participate in campus events and activities are more likely to be successful!
Get started on the right track!
Attend a new student event
Senior day
Attend an Orientation
Take a campus tour
Create your future
Start Here!