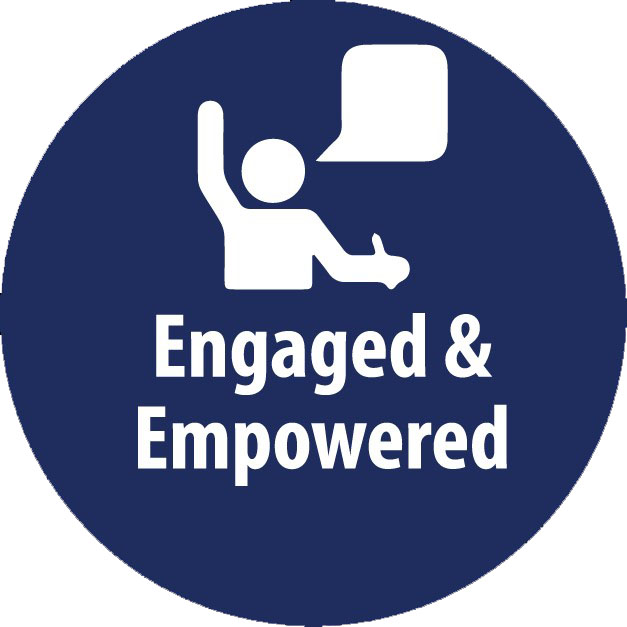 Students who actively participate in class and extracurricular activities are more successful and have a more enriching academic experience! Finding your passion and connecting with a community of learners will help you be successful in the classroom. You will  also gain valuable skills that can empower you beyond the classroom. An empowered student understands available resources, can access support services, and is able to advocate for one's self.
Check out the One Love Diversity Festival:
Be Empowered!
Attend one of SRJC's many workshops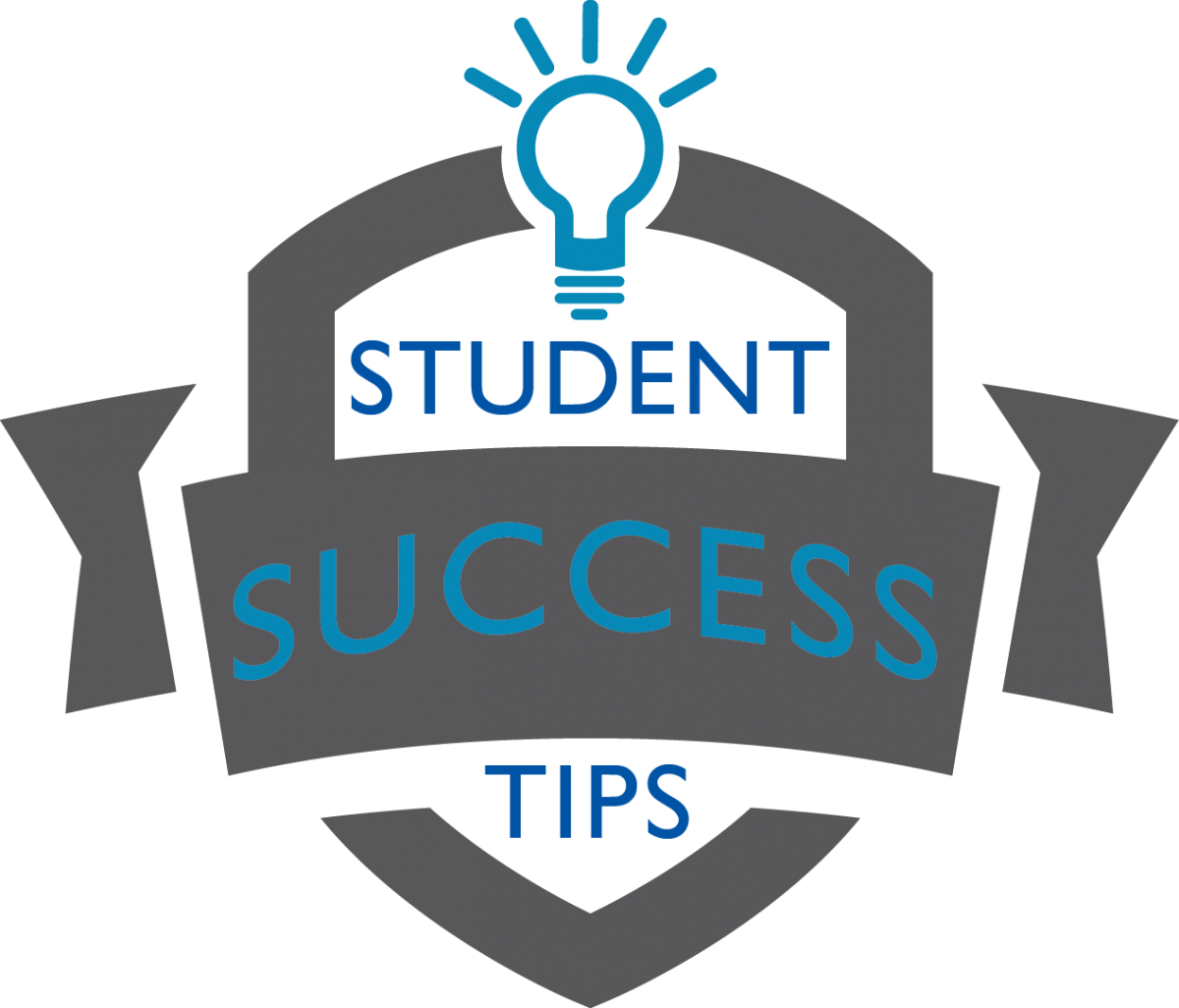 Pick a theme for the year and try to contextualize your year around this idea, write papers with this lens, host a book club on the topic, and bring in an outside expert for others to learn from.
Learn about how SRJC makes decisions via shared governance and consider joining Student Government.