Basic Needs Navigators
Basic Needs Navigators are students helping connect you with food resources and other basic needs.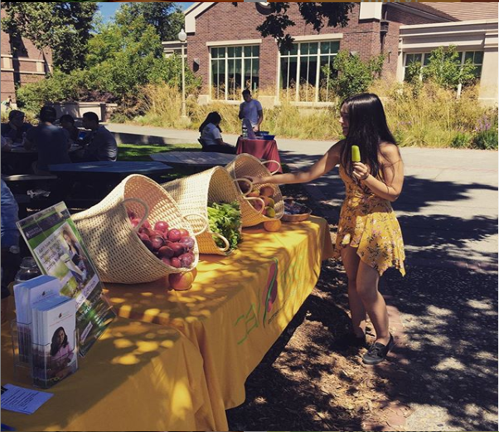 Services available to you:
Contact us:
shoot us an email at calfresh@santarosa.edu  
Office hours are Monday- Thursday 8-5; Fridays by appointment only. 
---
PEERS COALITION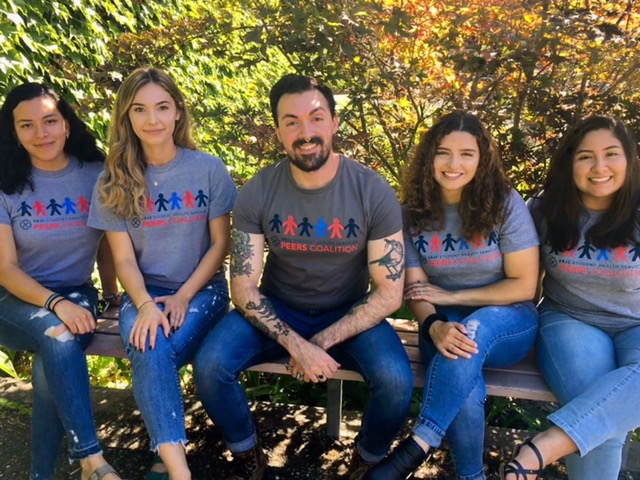 The PEERS Coalition is a program within Student Health Services that utilizes the authentic and creative voices of students to increase the conversation about mental health at SRJC.
By raising awareness and reducing stigma around mental health, we foster an accepting environment that promotes student wellness and success. The PEERS team is working on ways to promote mental health and connection while we are all adjusting to remote student life. Stay in touch to learn about upcoming PEERS & PAWS Zoom hangouts and more.
Keep us with all of our resources and events by following us on social media:
Follow PEERS on Instagram https://www.instagram.com/srjcpeers/  
Follow PEERS on Facebook https://www.facebook.com/srjcpeers/ 
Email any questions to srjcpeerscoalition@gmail.com
---
Student Success Peer Coaches
Coaches are students supporting their peers to navigate college and all that comes with being a college student.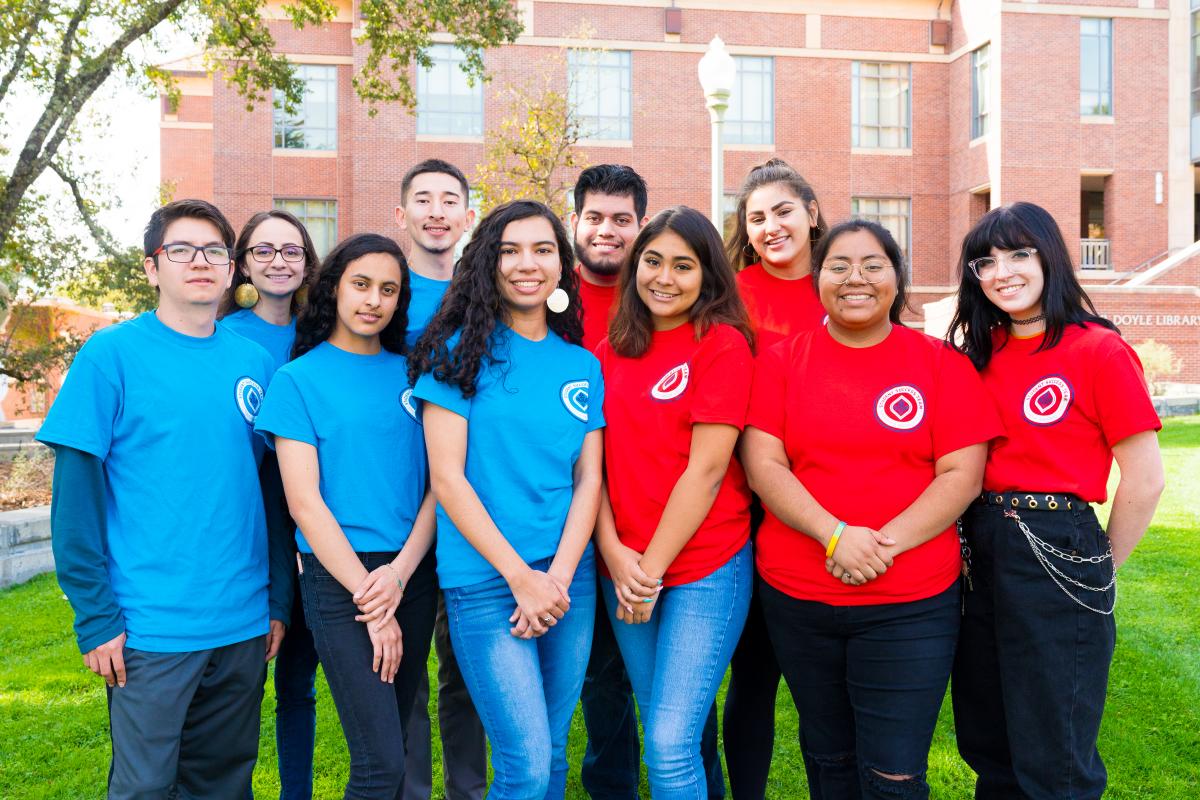 Do you ever have a question about the JC, but don't know who to reach out to? Reach out to us! We like building peer-to-peer connections so we can better support you.
We can help you with:
Staying on track with your educational goals 
Work with you to develop and refine skills for success (time management, study skills, organization,etc.)
Connect you to campus activities and resources
You can access our services online:
Follow us on Instargram: https://www.instagram.com/srjcsuccess/
Need to ask us a quick question? Text us at (833)394-7841 and we'll do our best to answer promptly M-Th 9-4:30pm